Hello there everyone its Walker here with a info blog once again. After i saved up some funds i bought a nice minecraft server for all the brigade players to join. Once i finish setting up a few things i will post the IP here and post to the public. All brigade members who will be joining will be put in the official Law's brigade faction.
Sneak peak picture: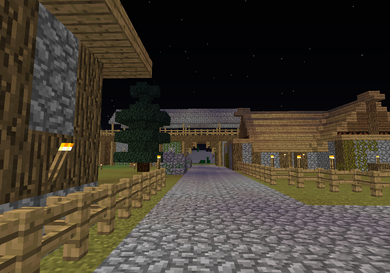 Ad blocker interference detected!
Wikia is a free-to-use site that makes money from advertising. We have a modified experience for viewers using ad blockers

Wikia is not accessible if you've made further modifications. Remove the custom ad blocker rule(s) and the page will load as expected.