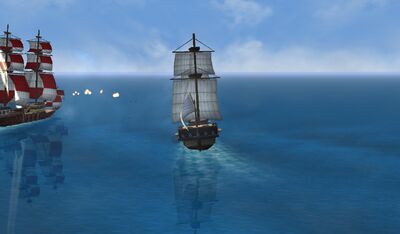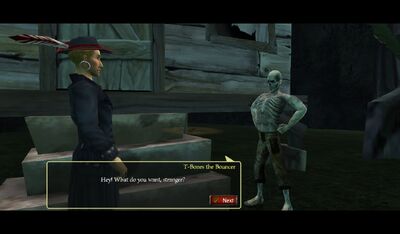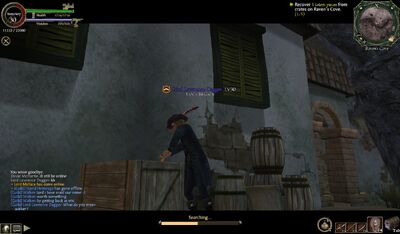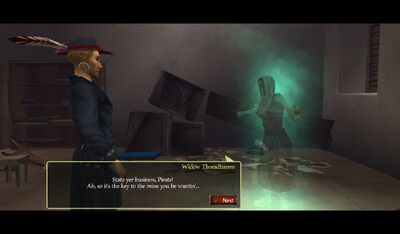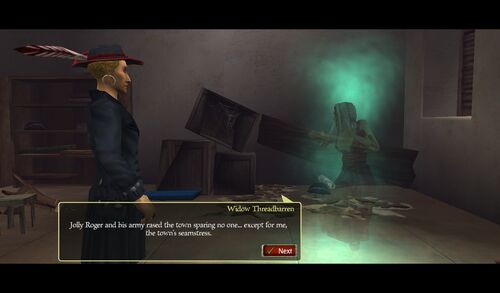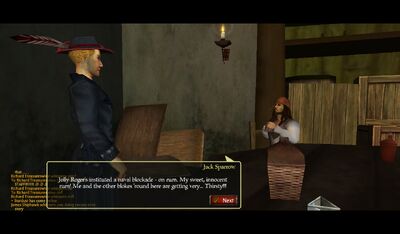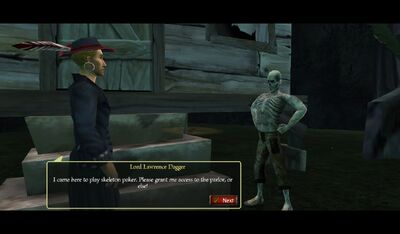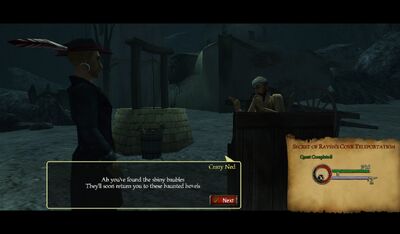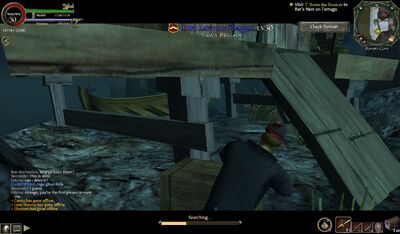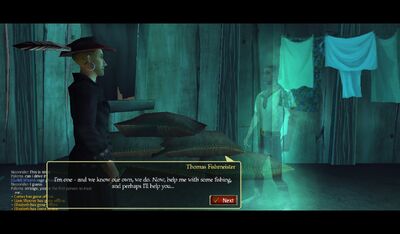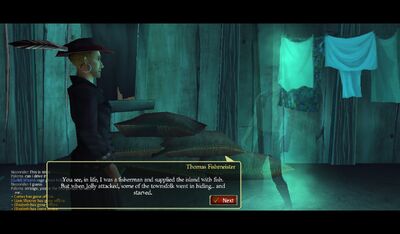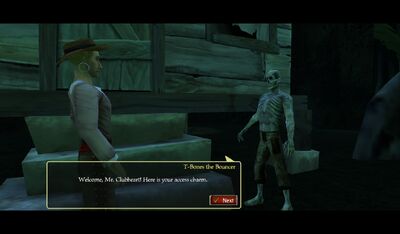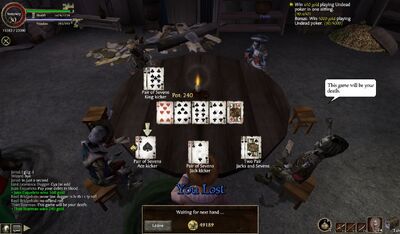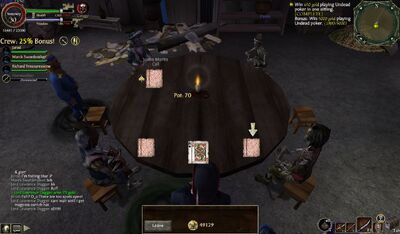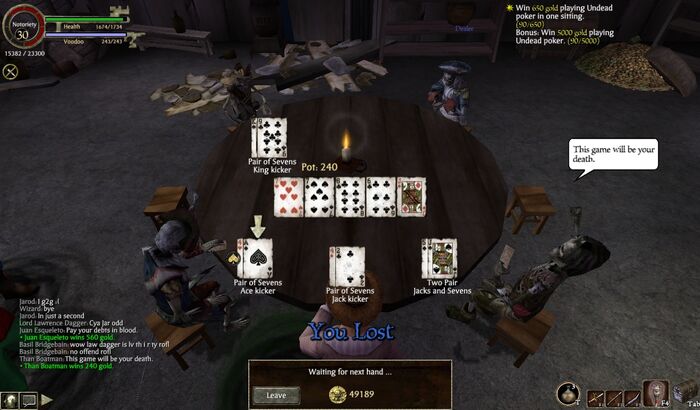 The Following Are Screenshot's Of Me Doing The Raven's Cove Story
Quest.
Bonus Item's Recieved So Far
So Far I Have Not Recieved Any Bonus Item's.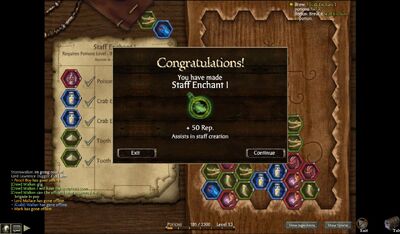 Some Undead Poker Player's
Doc Skull
Than Boatman
Juan Esqueleto
Mortimer Late
Justin Mortis
Jolly Robert
Rotten Rob
Paul T Giest
Oldbones McGill
Sim Pickins
Dealer
Ad blocker interference detected!
Wikia is a free-to-use site that makes money from advertising. We have a modified experience for viewers using ad blockers

Wikia is not accessible if you've made further modifications. Remove the custom ad blocker rule(s) and the page will load as expected.