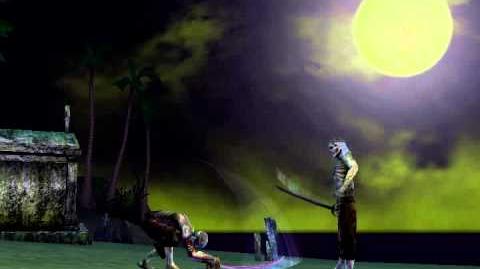 October Game Event's 2011.
The following events are things that are going on during October 2011.
Brigade Event's:
Brigade Island Is Created!
Walker Is A Traitor!
Wizard Promoted To Grand General Wizard!
Wizard Now Second In Command Of The Brigade!
Law's Brigade Now Has Over 100 All Active Soldier's!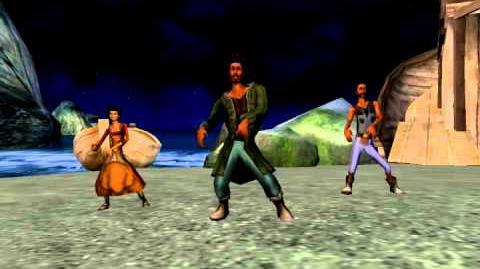 POTCO Event's:
The Curse Of Muertos Moon Is Around!
Zombie Dance Is Out!
Andoria Dolores Changes!
Jolly Roger Target's Pirate Ghosts!
Last Chance To Get Scoundrel Hat!
Last Chance To Claim Haymaker!
Say En- Garde! New French Peddler Outfit Comes Out!
Survive The Curse and Invading Undead
Happy All Hallow's Eve!
Ad blocker interference detected!
Wikia is a free-to-use site that makes money from advertising. We have a modified experience for viewers using ad blockers

Wikia is not accessible if you've made further modifications. Remove the custom ad blocker rule(s) and the page will load as expected.