Nate Crestbreaker
Edit
Nate Crestbreaker was an officer in the Co. Black Guard in the East India Trading Company, during The Great War of the Brigade and the EITC.
Nate Crestbreaker



Full Name:

Nate Crestbreaker

Status:

Alive

Gender:

Male

Hair Color:

Blonde

Eye Color:

Green?

Born:

???

Affiliation: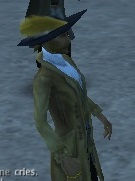 When Law was in the EITC
Edit
When Lord Lawrence Dagger was a High Lord in the EITC (East India Trading Company), Ned was a member of Law's Battallion, squad whatever.
During the Brigade's fights with Johnny Goldtimbers, Ned was one of the many whom johnny goldtimbers called in to help fight, right away ned Immedietaly recognized law and asked about him. He then later fought with law in the Brigade PVP Battle 2, and then fought against law in the SVS Battle and then against Lennie in the Brigade PVP Battle 3.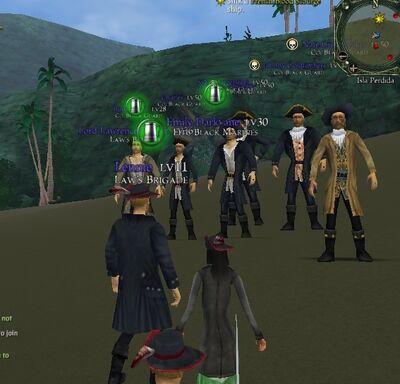 Ad blocker interference detected!
Wikia is a free-to-use site that makes money from advertising. We have a modified experience for viewers using ad blockers

Wikia is not accessible if you've made further modifications. Remove the custom ad blocker rule(s) and the page will load as expected.