Hi! Welcome to my message wall, please feel free to leave me a message if you need help and or/have any questions. And one more thing....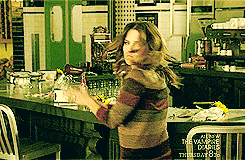 If your a hater here to screw with me and/or my friends then:
If thats not the case and you are a friend: 

See archived talk page
Give Kudos to this message
You've given this message Kudos!
See who gave Kudos to this message
Ad blocker interference detected!
Wikia is a free-to-use site that makes money from advertising. We have a modified experience for viewers using ad blockers

Wikia is not accessible if you've made further modifications. Remove the custom ad blocker rule(s) and the page will load as expected.