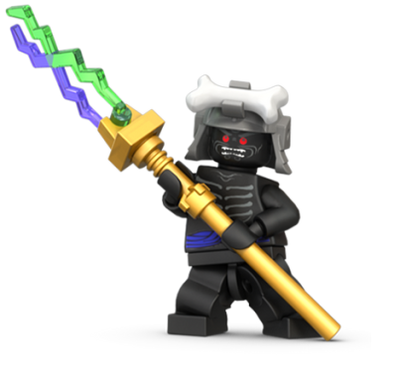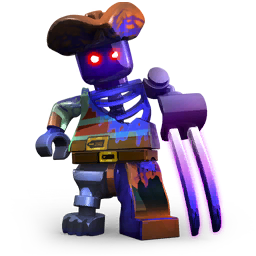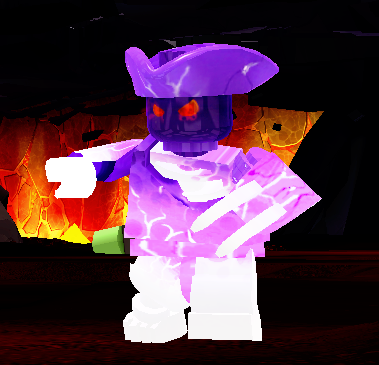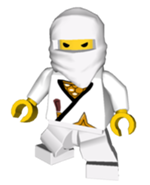 Basic Information
Edit
The following pictures are from Lego Universe.
In These Pictures
Edit
Bone Wolf
Lord Garmadon
Gull Rawstew
Maelstrom Beaver
Stormling Admiral
Stormling Pirate
Ninja Messenger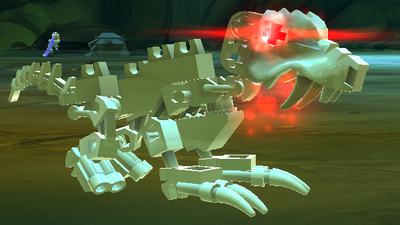 Pictures Coming Soon Of...
Edit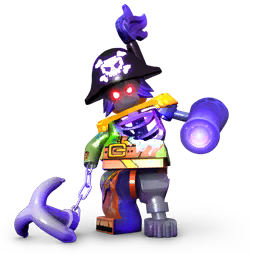 Dark One
Bob
Daredevil
Buccaneer
Friendly Felix
Skunkbuster
Troll
PvP Arena Greeter Pirate
Betty The Bag Lady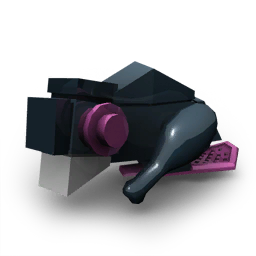 Ad blocker interference detected!
Wikia is a free-to-use site that makes money from advertising. We have a modified experience for viewers using ad blockers

Wikia is not accessible if you've made further modifications. Remove the custom ad blocker rule(s) and the page will load as expected.