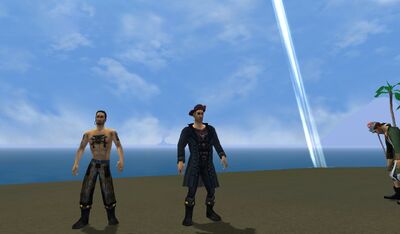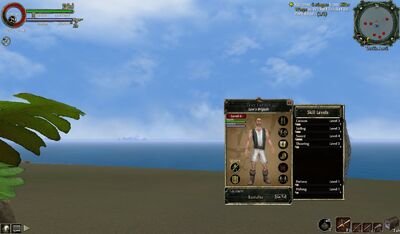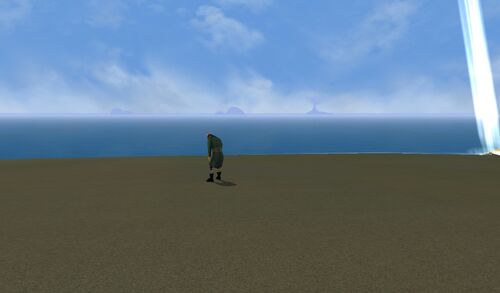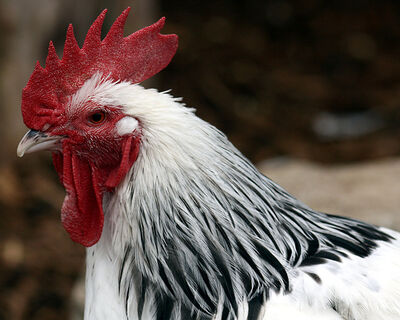 November 4rth 2011
Table Of Content's
Edit
Headline's
Brigadier Of The Day
The War Continue's...
Best Brigadier Outfit Of The Day
Walker Is Back
Thanksiving Is Coming
New Brigadier's
Cangrejos Weather Report
New Island's Are Discovered!
Chicken Up For Adoption!
Headline's
Edit
Today Lego Universe Was Shut Down, It Was So Shocking That Wizard Started Crying. But Why? Why Would They Shut Down Lego Universe? Lord Lawrence Dagger Say's: " It Was A Good Game... Altho Ive Never Played It Before". Will Lego Universe Ever Come Back???
Brigadier Of The Day
Edit
The Brigadier Of The Day Today Is...
The War Continue's...
Edit
The Great War Between The EITC & The Brigade Continue's. Lawrence Says:" We Will Not Stop Until They Are Finished!". But Will The Brigade Even Make It Threw This War? Will The EITC Takeover? Will The Brigade Be Victorious? The Drama & Violence Continue's...
Best Brigadier Outfit Of The Day
Edit
The Best Brigadier Outfit Of The Day Goes To...
Walker Is Back
Edit
Today Walker Came Back To The Brigade, Him & Lawrence Are Now Friend's Again But Instead Of His Old Rank He Is Now Veteran Again... Lawrence Says:"He Will Have To Earn My Trust Again.".
Thanksgiving Is Coming
Edit
Thanksgiving Is Coming Soon... The Brigade Will Hold A Thanksgiving Party Sometime Soon(Hopefully)...
New Brigadier's
Edit
Rose
Walker
Peter Fireshot
Christopher
Freebooter
Dave
Cangrejos Forecast
Edit
This Is A 5 Day Forecast For Isla Cangrejos.
Saturday = Windy
Sunday = Partly Cloudy
Monday = Thunderstorm
Tuesday = Sunny
Thursday = Cloudy/Rainstorm
New Islands Are Discovered!
Edit
The Following Are New Discovered Island's.
Chicken Up For Addoption!
Edit
Would anybody like this chicken??? its only:
Law Just Has 1 Request DONT EAT IT.
Ad blocker interference detected!
Wikia is a free-to-use site that makes money from advertising. We have a modified experience for viewers using ad blockers

Wikia is not accessible if you've made further modifications. Remove the custom ad blocker rule(s) and the page will load as expected.