Damp was an enemy during POTCO (Pirates of the Caribbean Online) Beta 2, it appeared and looked very similar to the enemy in cursed caverns Flotsam and Molusk. Damps appeared on Isle Tormenta outside of the caverns (like Dregs) on the beaches near the old abandoned house (only one would appear at a time). Damp would use a normal looking cutlass to attack and would take at least 3 pirates to defeat him (as said in the video), damp appeared at level 8-23.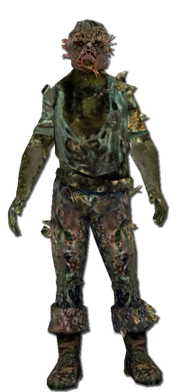 Ad blocker interference detected!
Wikia is a free-to-use site that makes money from advertising. We have a modified experience for viewers using ad blockers

Wikia is not accessible if you've made further modifications. Remove the custom ad blocker rule(s) and the page will load as expected.