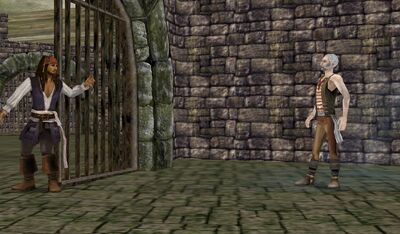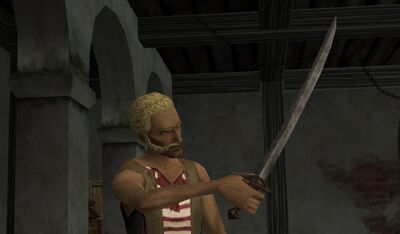 Charles O'Vane
Charles O'Vane was a man who never Left RambleShack, He Lived at RambleShack and Died there Sadly. He Died in a Fight with General Dark Hart in an Invasion on Rambleshack.
Later in his Life At Rambleshack Before it was Destroyed a Brigade S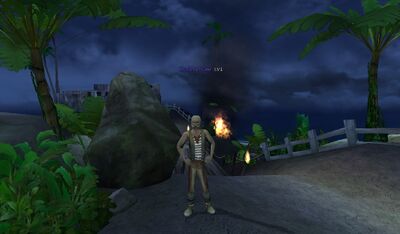 oldier Happened To Find It, And Recruit Him. Age: 17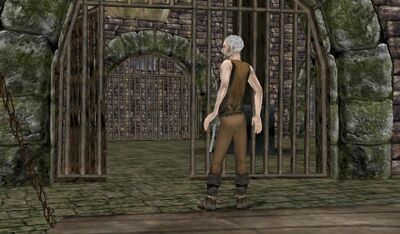 Death: Rambleshack
Weapons Owned: Crude Cutlass
Guild Rank: Veteran
Guild Rank2: Recruit

Family: Unknown Father, Mira O'Vane And Kelly O'Vane(Little Sister)
He Died Trying to Protect His Family, He Died in a Duel with General Dark Hart. Dark Hart Pierced his heart With his Dagger and then the Undead Continued Invading the Island and Destroyed it.