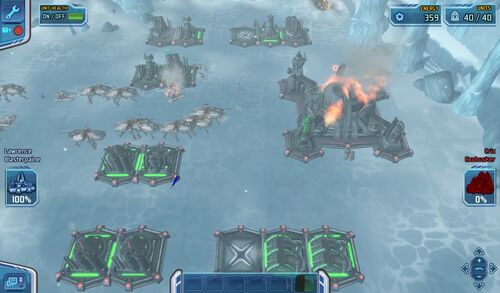 Battle Of Orto Plutonia 2
Edit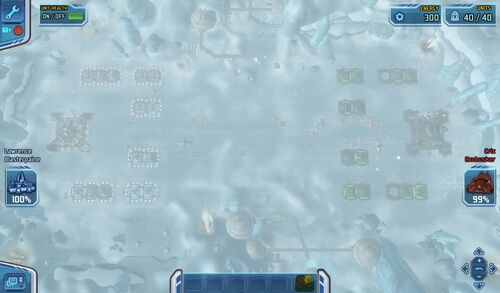 Law's Units
Edit
Notable Unit's:
Infantry Unit's:
Clone Trooper
ARC Trooper
Sniper Clone Trooper
Flamethrower Clone Trooper
Light Armor:
Heavy Armor:
Heroes:
Anakin Skywalker
Obi-Wan Kenobi
Crix's Unit's
Edit
Notable Units:

Infantry Unit's:
Light Armor:
Dwarf Spider Droid
Octuptarra
Homing Spider Droid
Tri-Droid
Heavy Armor:
AAT
Hailfire Droid
MTT
Super Tank
Villain's: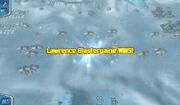 More Pictures Shall Be Added Soon...
Ad blocker interference detected!
Wikia is a free-to-use site that makes money from advertising. We have a modified experience for viewers using ad blockers

Wikia is not accessible if you've made further modifications. Remove the custom ad blocker rule(s) and the page will load as expected.